---
Greco Power and Energy.
*Stay in peace with nature*
---
Cheap/Reliable Energy
For Everyone
---
GreCo Power & Energy Limited was formed in 2012. The company's main aim is to provide alternative power and energy solutions to the private and public sector of the Nigerian economy. With this, we aim to achieve an overall savings on operations by reducing the dependence on fossil fuel based electric power generation.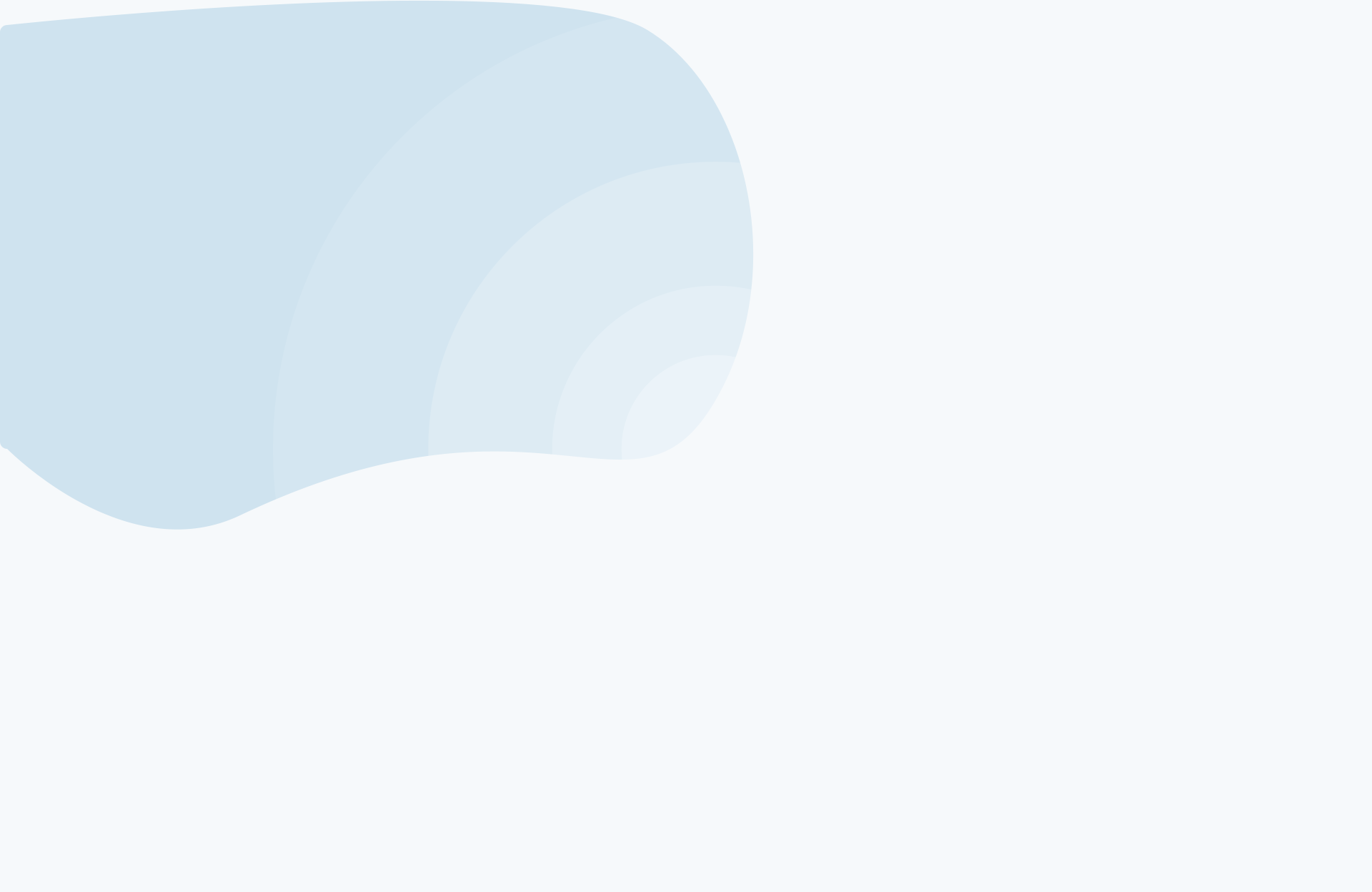 Wouldn't you rather switch to renewable Energy?
Cheaper
The cost of renewable energy has tumbled even further over the past year, to the point where almost every source of green energy can now compete on cost with oil, coal and gas-fired power plants, according to new data released today.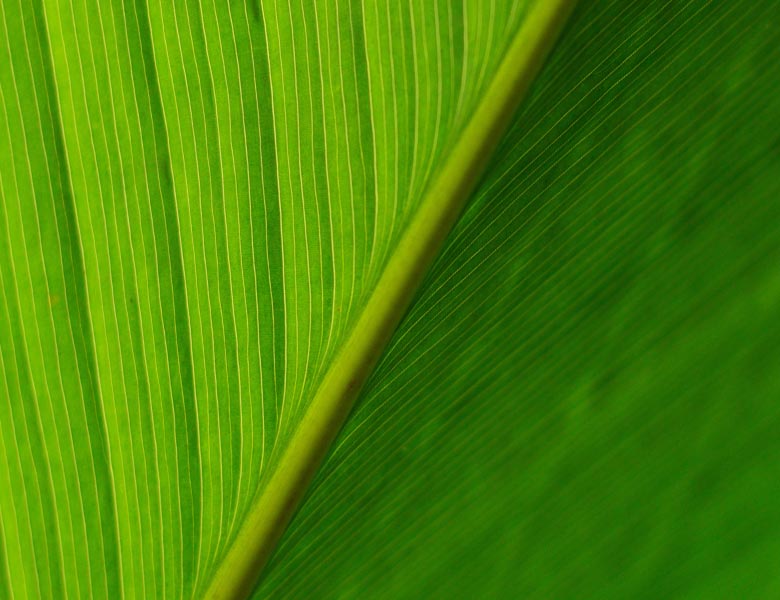 Cleaner
Renewable energy generation sources emit little to no greenhouse gases or pollutants into the air. This means a smaller carbon footprint and an overall positive impact on the natural environment.
With few or no moving parts and zero dependency on flammable, combustible fuel sources to operate, renewable energy technologies require less overall maintenance than generators that use traditional fuel sources..