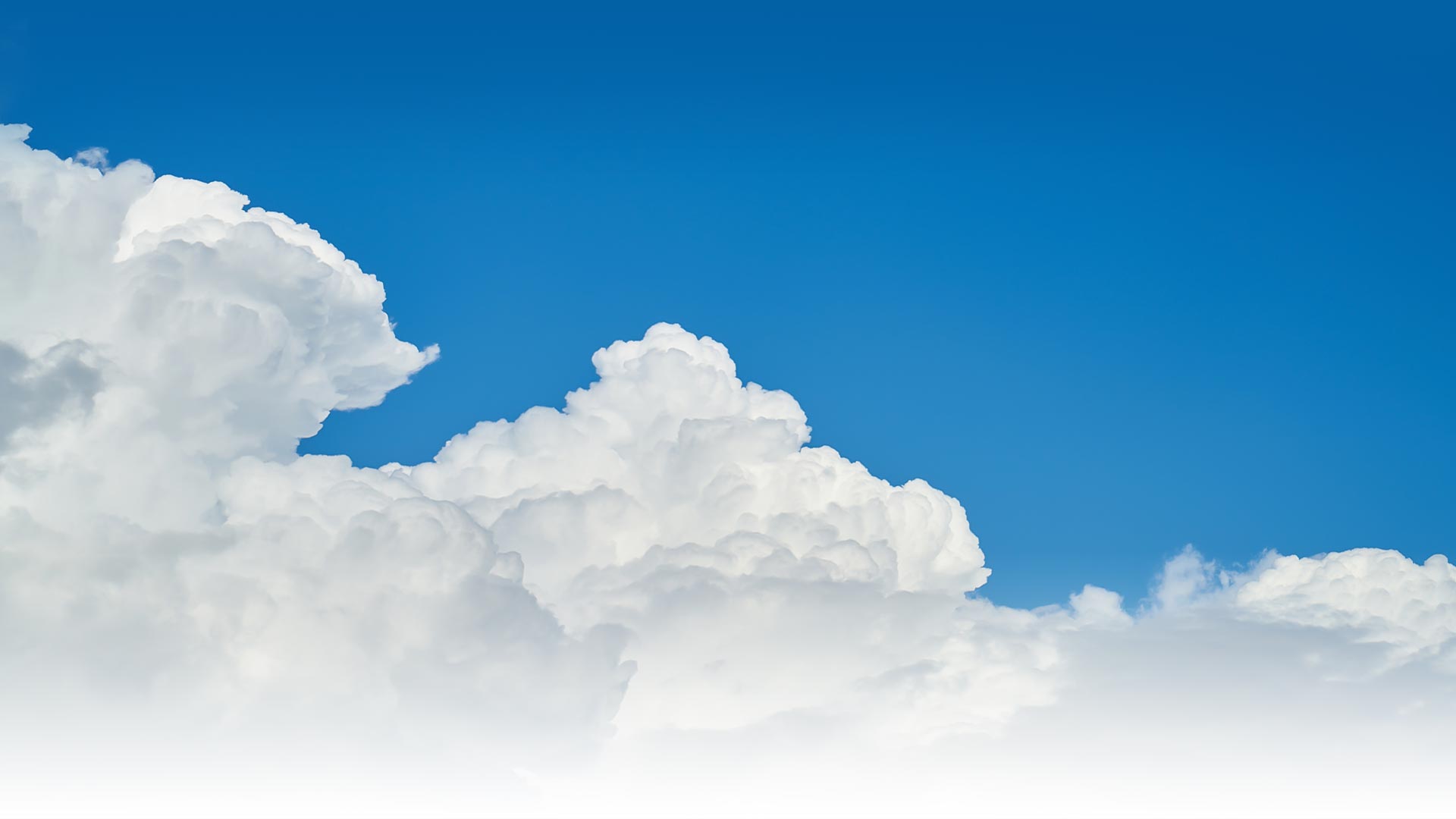 Clean Energy
for Sustainability and Posterity
Our Mission
To alleviate Nigeria from energy poverty by supplying promoting decentralized power generation and dis
tribution. We aim to achieve this by deploying industry and field tested renewable energy solutions to solve challenges peculiar to the Nigerian situation.
Our Story
GreCo Power & Energy Limited was formed in 2012. The company's main aim is to provide alternative power and energy solutions to the private and public sector of the Nigerian economy. With this, we aim to achieve an overall savings on operations by reducing the dependence on fossil fuel based electric power generation.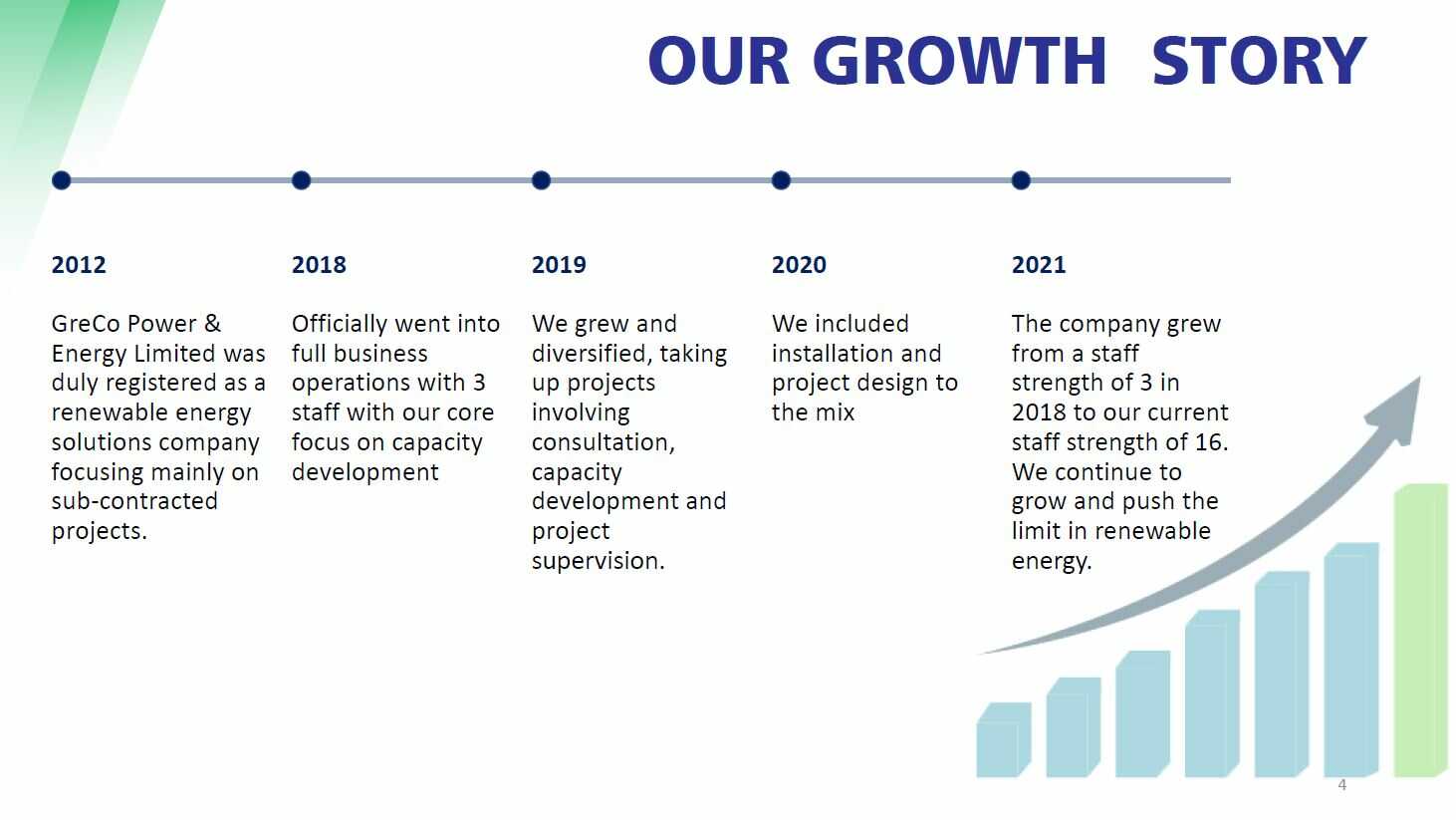 THE SUN - means the world to us...